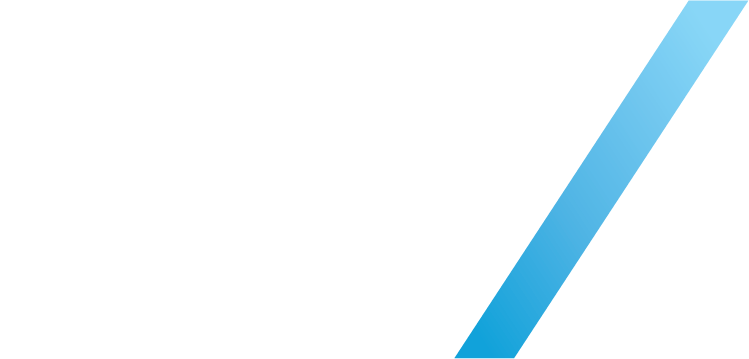 A brief market assessment
---
The Impact of Covid-19 on the Construction Vessel Market
---
1st November 2019 - 30th June 2020
---
The chaos caused by Covid-19 and oil price crashes has increased the importance of data and monitoring of the market to determine next steps for all industry players.

An analysis of the past 8 months - i.e. from Week 44 in 2019 to Week 27 in 2020 - revealed that Covid-19 only had a minor effect on the total supply of

construction vessels (CSVs) with a minimum 250t AHC crane and WROV on-board – also known as Capping Stack Vessels

due to their capabilities of deploying heavy oil spill response equipment in an offshore emergency.

In fact,

lay-ups have remained fairly constant

, with minor increases being in line with seasonal trends.
In spite of the challenges caused by Covid-19, the

number of committed vessels increased

significantly since November 2019.
---
CSV regional hotspots are the North Sea and North America – yet location does not predicate availability.

Ratios of availability and committed CSVs vary by region to a great extent.

Albeit challenges brought upon Covid-19, the

North Sea's significance as a chartering hotspot has dramatically risen

, as the ratio of available to committed vessels at the end of June 2020 lies at approx. 1:12.

In the North Sea, availability of capping stack vessels fell by 62.5%,

whilst the number of committed vessels have doubled in 35 weeks with approx. 35 CSVs committed at the end of June 2020.

In comparison, it seems that North America has offered better odds for charterers for the same period, as the current

ratio of available to committed vessels in North America lies at approx. 1:3

at the end of June.

However,

CSV availability has halved over the past 8 months in North America

, highlighting a sharp increase in the number of working vessels within the region.

Similarly to the North Sea, the amount of working vessels in North America has almost doubled over 35 weeks with approx. 19 CSVs committed at the end of June 2020.

At the end of April, 2 construction vessels have been laid up in North America – in total, there are now 3 construction vessels laid up in North America out of 4 globally.

CSV availability in West Africa has remained low

with few CSVs available within the region.
How has the market changed?
---
From the beginning of January 2020, the

amount of committed capping stack vessels has increased by approx. 50 %

globally

amidst border closures, crew change challenges and a drop in oil price.

Global availability has dropped by approx. 45%

since the beginning of November 2019.

CSVs have been increasingly subject to down-grading capabilities, as they are bid into a variety of requirements.

Out of 12 marine regions, the North Sea has shown the highest increase in demand for CSVs.

This has caused an

increase in the CSV supply within the North Sea

to meet regional demands.
For example, approx.

20% of CSVs previously located in West Africa re-positioned themselves in the North Sea

.

Have we seen the peak of CSV supply in the North Sea yet?
Vessel movements over 35 weeks
---
Thank you for your continued participation and technical updates on your fleet's subsea vessel capabilities. If you have an update regarding your subsea vessel capabilities, please contact the team at your earliest convenience.
If you'd like to find out more about the intelligence reports that we can provide to you on a regular basis, then please complete this very short survey so we can understand your requirements in a little more detail and add you to future mailings. We promise it will only take 30 seconds!